MR. & MS. QUALITY LIFE PAGEANT
Quality Life Services encourages its residents to live life to the fullest! The Annual Mr. & Ms. Quality Life Pageant features friendly competition between male and female contestants from all of our homes as they participate in formal wear, talent and personality rounds. We are joined by special guest judges and other local celebrities. Enjoy an afternoon of heartwarming celebration, as we anticipate who will take the crown!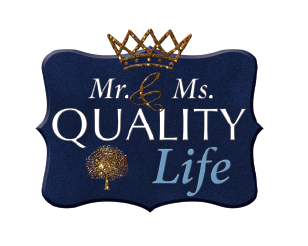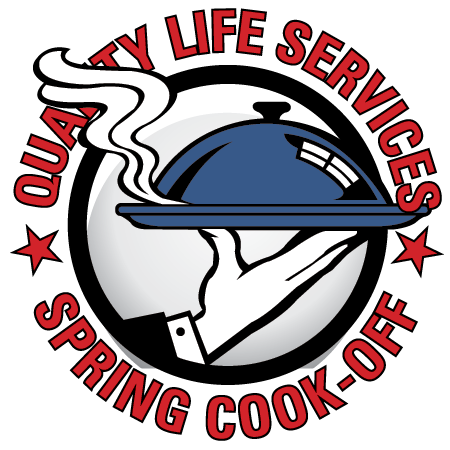 THE SPRING
COOK-OFF
The Annual Quality Life Services Cook-Off held in the Spring of each year, puts resident contestants for all ten Quality Life Services homes in competition for the best chili!. 
Guest judges from local businesses as well as local celebrities are in attendance.  In addition to bragging rights, Quality Life Services resident winners also receive the coveted Golden Rolling Pin for the best chili.
Mr. & Ms. QLS PAGEANT HIGHLIGHTS
2017 SPRING COOK-OFF HIGHLIGHTS